And in the same email, I could include the application to be in the next night's dream! The downside was that it wasn't that exciting per se, but it was nice the coach got to take out Clement and Dillard to a standing ovation. It's 4! The app claims to use the Android notification system to let you know about delays, but to be honest, I found this part of the app a bit sketchy. Apparently in Spanish the phrase for "nine steps back" and "nine steps backwards" are pretty much the same, although the officer demonstrated so I'm not sure what the deal was.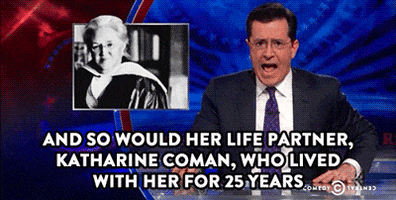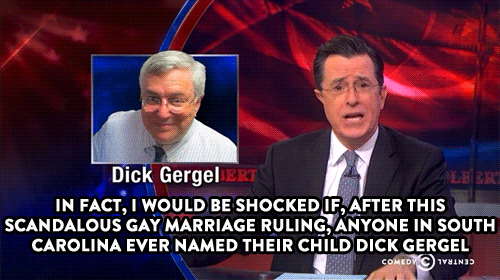 I just get settled in, and bam!
Only been there once before, and that was for a movie, so I didn't really know where I was going. We're moving out soon anyway. The demo unit had a demo of Zelda, which I hadn't seen before so I thought I'd give it a shot.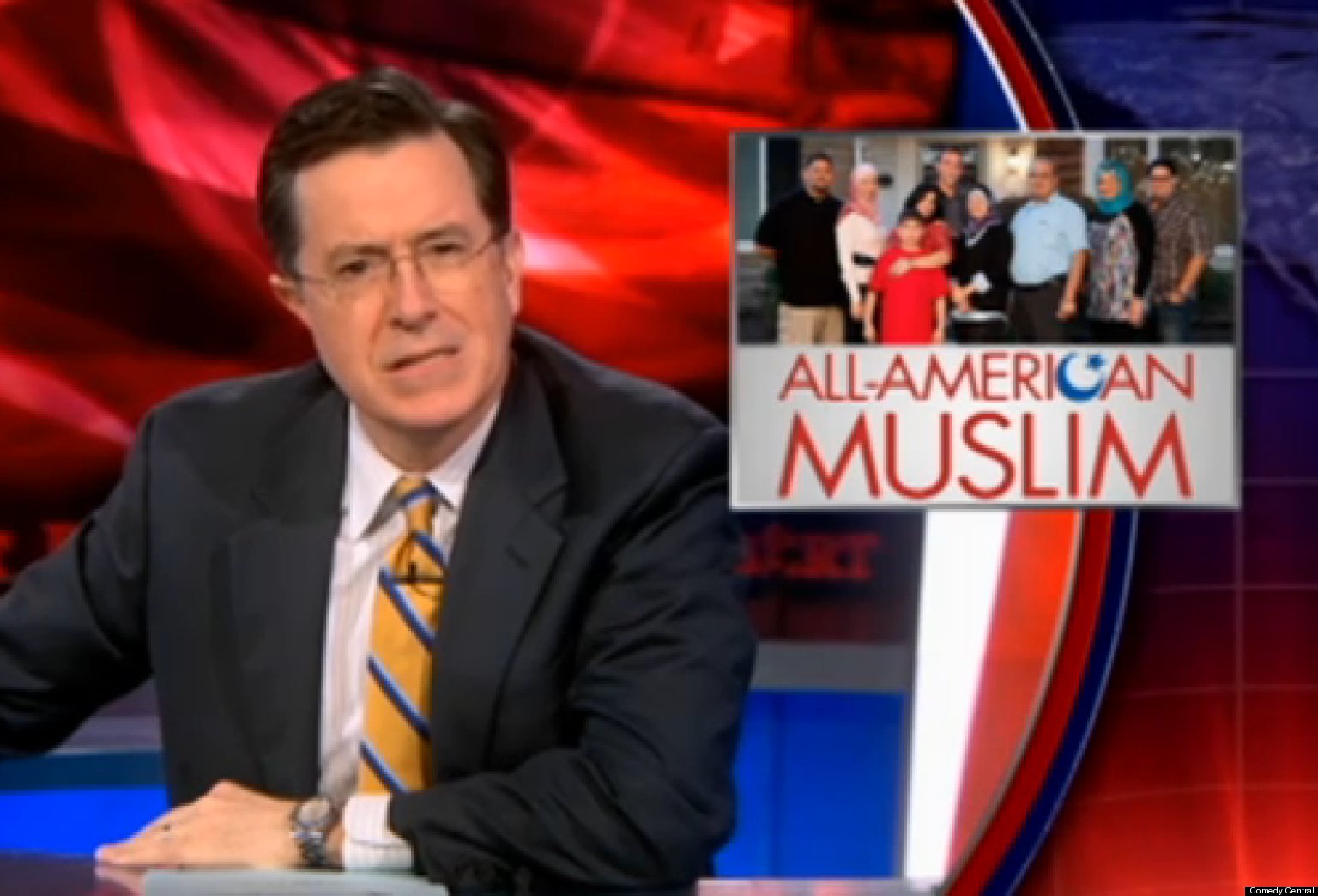 Watterson sounds like a nice guy, albeit extremely reclusive.