Inside, the card says 'From both of us! Inkflo Chez Inkflo Artist Notes: Humorous way to announce your relationship. This is an elegant and powerful card for coming out. Use the search box above to find exactly what you are looking for or categories in the Also See below.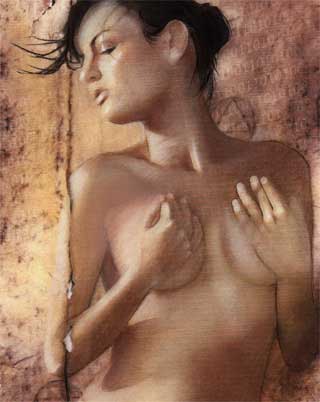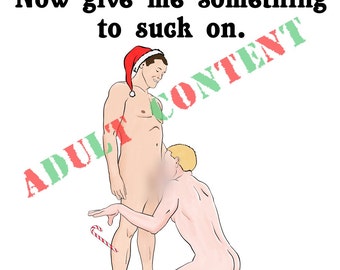 We were going to keep it a secret
Formal and elegant in shades of silvery gray damask patterns and matching botanical floral with the names of the two grooms or two brides on the card front for a personal congratulations on their wedding day. I wanted to try and help people who struggle to find the right words and address some of the feelings that both the child and parent may feel when their child approaches this delicate matter. Yes, we are a gay couple, we were going to keep it a secret, but that would have been way too shellfish! Both the men in the civil partnership are wearing matching pink waistcoats and the dog has a pink collar on.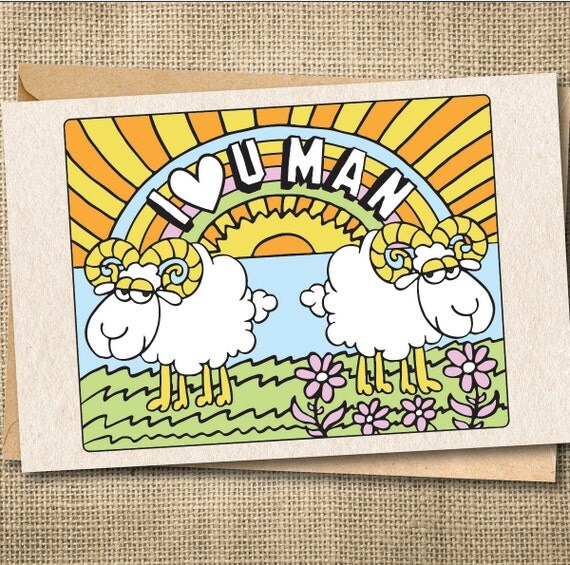 Custom Photos Front None.