During a recent episode of "Clarence," the network featured an extremely brief gay kiss between two characters -- on either. Black Voices. Wouldn't that be great -- to kiss your straight male friends on the lips hello or goodbye the way you do your gay friends? One could interpret the ESPN report as indicative of increased social acceptance when it comes to public displays of affection. By AmeliaContributor Mother, wife, breadwinner.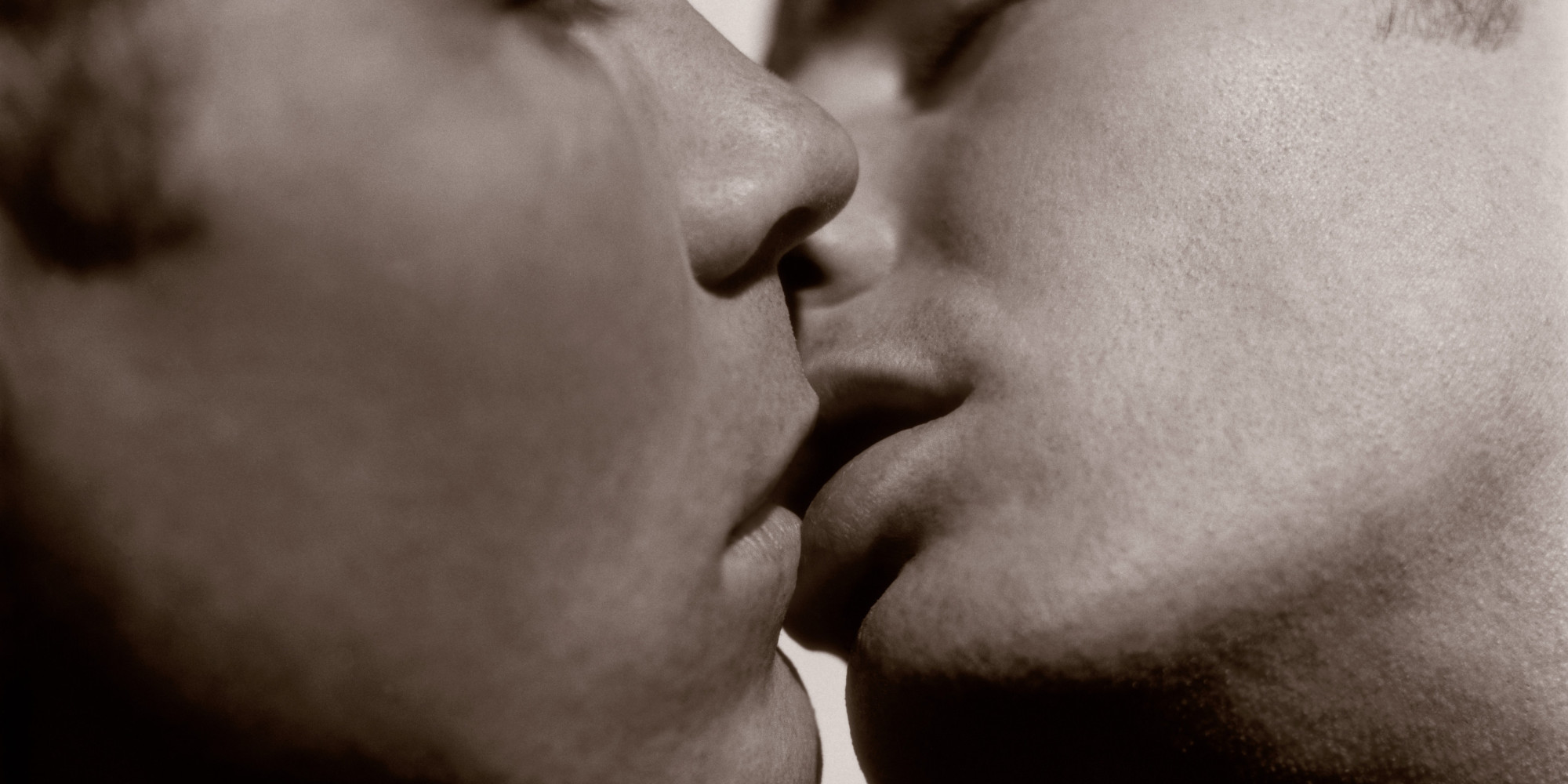 Let us know what you'd like to see as a HuffPost Member.
A Kiss of Solidarity. Do you have info to share with HuffPost reporters? Real Voices. A confident athlete simply stopped hiding.
Viewers are calling the We The Brave clip "disgusting" and "inappropriate.