I'm afraid and tired of the inevitable comments condemning LGBT individuals. Frequency about 5 posts per week. Gender is the poetry each of us makes out of the language we are taught. I hope you enjoy reading about this demi monde. We can't minister, we can't befriend, and we can't help individuals whom we refuse to listen to. I'm open and honest about what living with gender dysphoria is like, and I have some dear friends who really want to understand and be supportive.
We, as human beings, are deeply uncomfortable confronting ideas or thoughts that make us shift our paradigms and confront the 'other.
Transgender Forum About Blog The mission of transgender forum is to educate and entertain anyone with an interest in transgender issues. So, as far as I am able, I stand as different. This is my journal, where I record my experiences and my fears.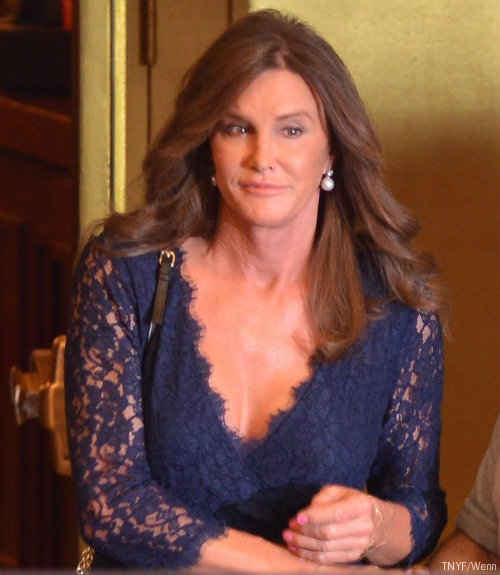 I'm carefully returning them to their place.