The elegant yet unprepossessing property, which is run by amiable couple John Jay Wooldridge and Patrick Flaherty, welcomes a mixed gay-lesbian-straight crowd, as the majority of Provincetown's inns do. The lovely Inn offers lodging with a wide range of amenities including WiFi, fireplaces in most rooms and a hot tub. A stay in Provincetown for several days is the best idea, and the town provides a great variety of accommodations: The hotel comprises t hree bedrooms, three suites, and two apartmentsall tastefully decorated and embellished with works by local artists. This Victorian-era setting is perfect for a romantic stay.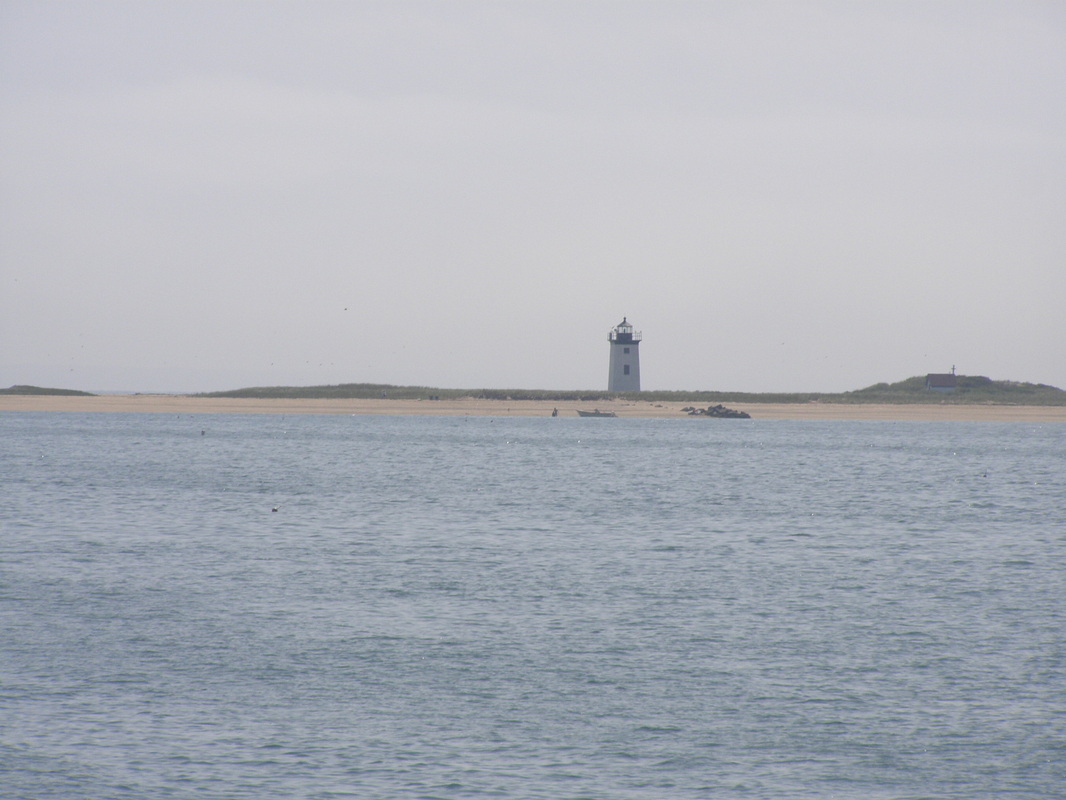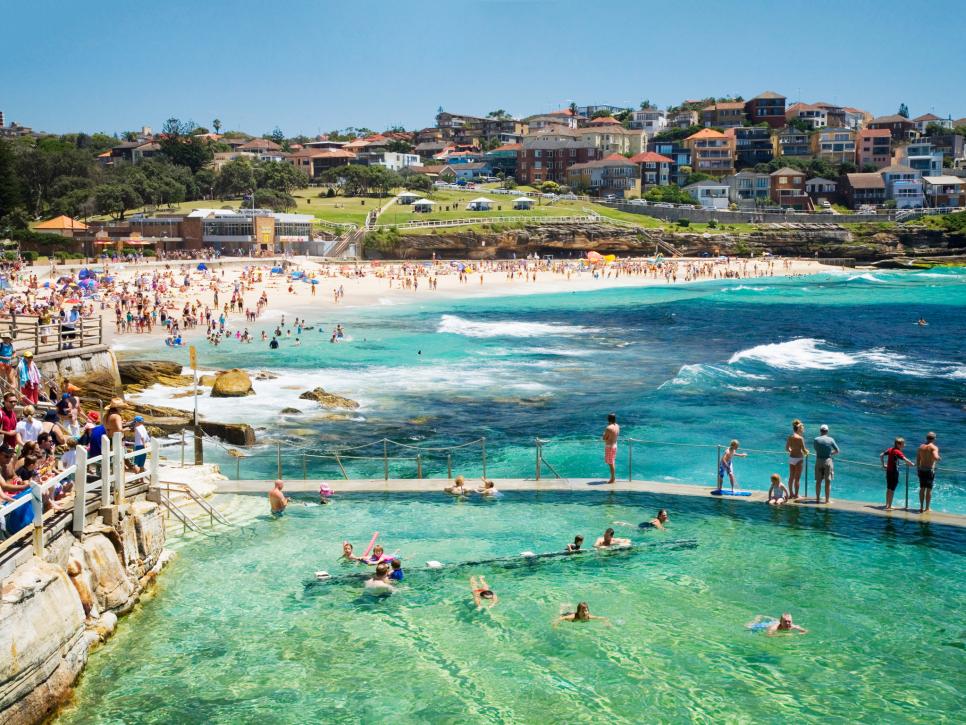 Uncomplicated and basic decoration.
Free WiFi. The Inn provides an extended continental breakfast with freshly baked goodies each morning. April-November This little gem, constructed infeatures simple and modern decor; take advantage of the lovely sauna. We are a short walk to all the nightlife, restaurants, shops, art galleries and Provincetown gay bars.
April-January Classic and chic would summarize this hotel, in business for years, right in front of the bay with a view of the very tip of the Cape.