At least, that's the fantasy that fashion can provide to self-discovery that, in harsher conditions, may not manifest as easily as we want it to. There are so many patterns, it's like looking at an optical illusion. I mean, I hate it too, but why are these clothes eliciting such a visceral response? I guess this is handy if you ever need to strap yourself to the side of a ship being pelted by tidal waves and want to look good doing it. You see something and think, Can I wear that every day for the rest of my life? I'm not loving the print polka dots are too girly for most dudes, I think and, yeah, that pajama silk is a little silly, but I like co-ords for guys. That said, I hate belted jackets for men.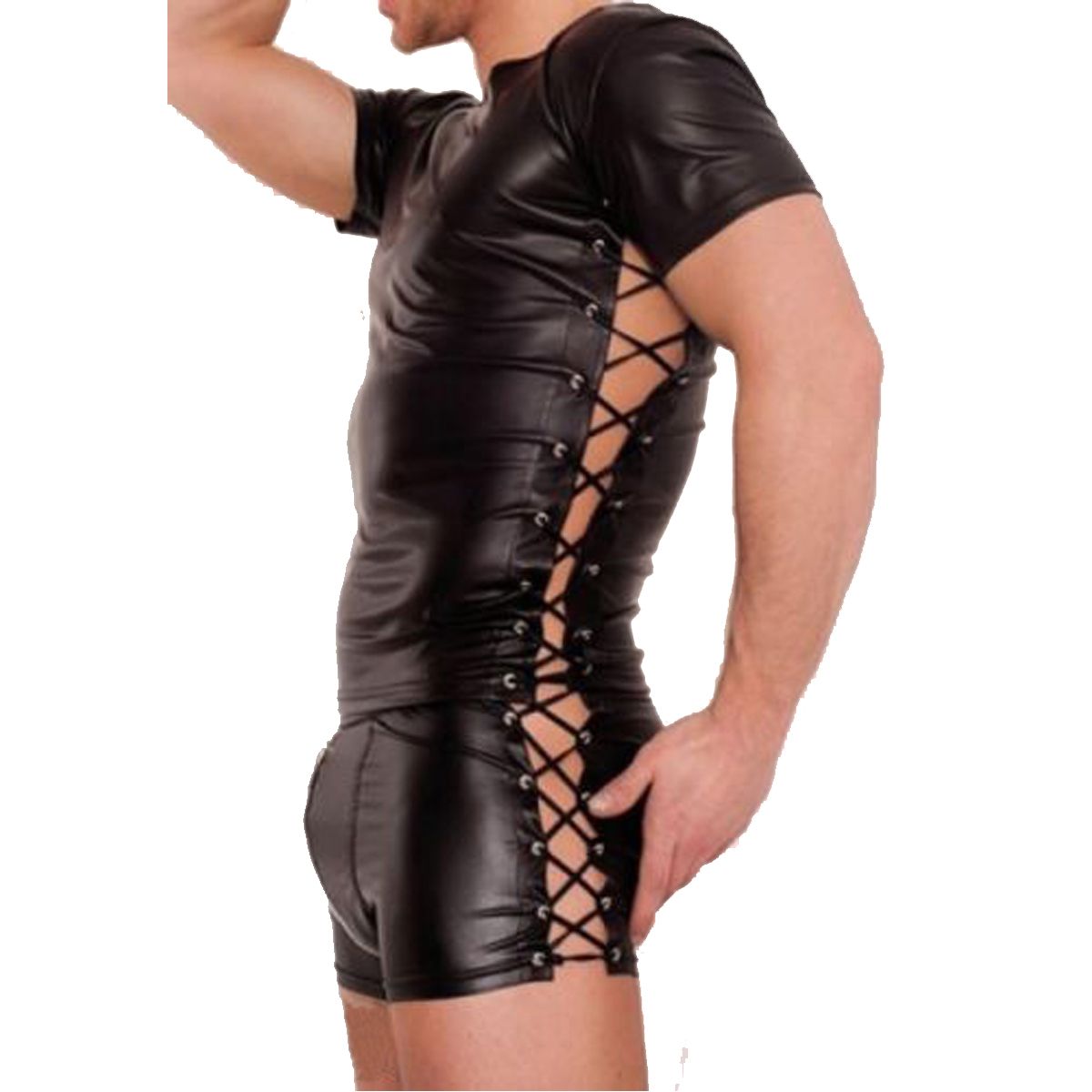 I know literally one thing about fashion, and that thing is "Fuck pleats.
It's a scarf. Do you want to live in a world where all mens trendy clothing looks the same? I don't think I would trust a man in a full fur coat.
What I'm trying to say is, if I could find my Tamagotchi, I'd might consider using this purse.